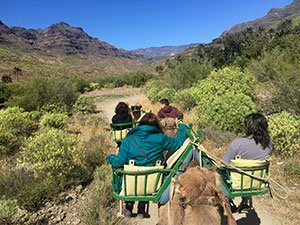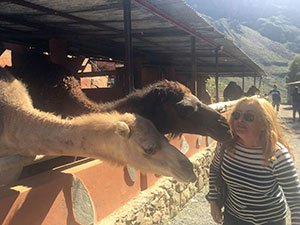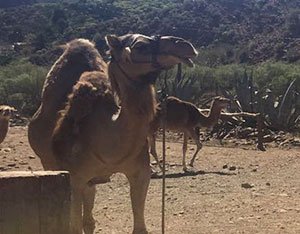 This safari includes the next services:
Go when you like during the day from 9 am till 4 pm
Discover the dunes from maspalomas on a camel ride in Gran Canaria
Professional Guides
Insurances and Taxes
Discovery of gran canarias dunes and views
Guides talks many languages
Camel riding is an unforgettable experience.
Booking is easy!
Select your favourite Trip
Fill in your details
and you are set!
Learn More